Body Adjust
Let's get you moving…
and keep you moving!

Appoinments available by schedule.
High Quality & Professional Manual Therapist

Osteopathy relies on the understanding the relationship between structure and function. Using manipulation, we can balance the whole body for good health.
"The foundation of this science is a thorough and complete knowledge of human anatomy."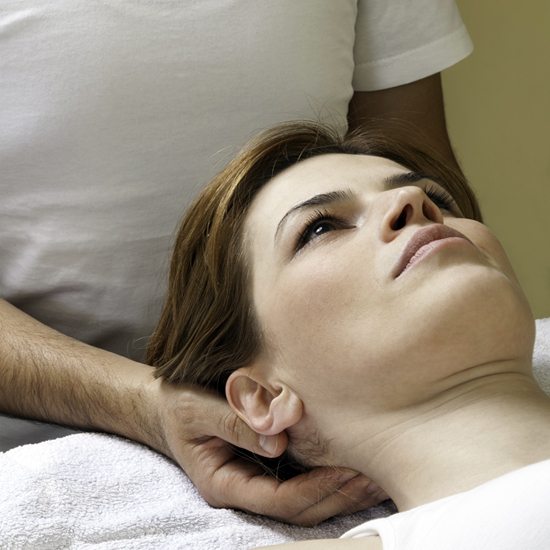 Schedule an appointment today!
Manual Treatments
Assists with correcting painful and restricting movements.
Performance Supplements
Helps support the body's function & production of glutathione for energy.
Insoles and Socks
Utilizing human performance technology (HPT) available in store.
Customized Consultation For Every Patient
If you are experiencing any of the following, call for a free consultation to see how we can help you.
Posture Problems
Headaches
Sports Injuries
Acute or Chronic Pain
Muscles Spasms
General Aches and Pains
Tension
Difficulty Breathing
Fibromyalgia
Irritable Bowel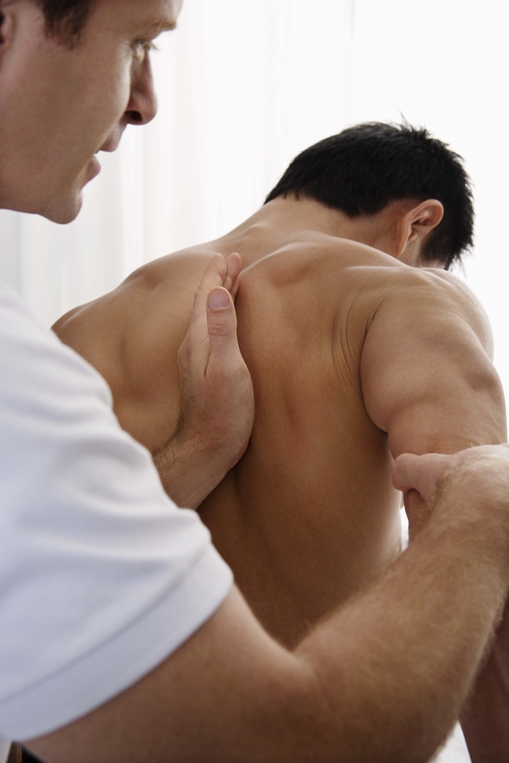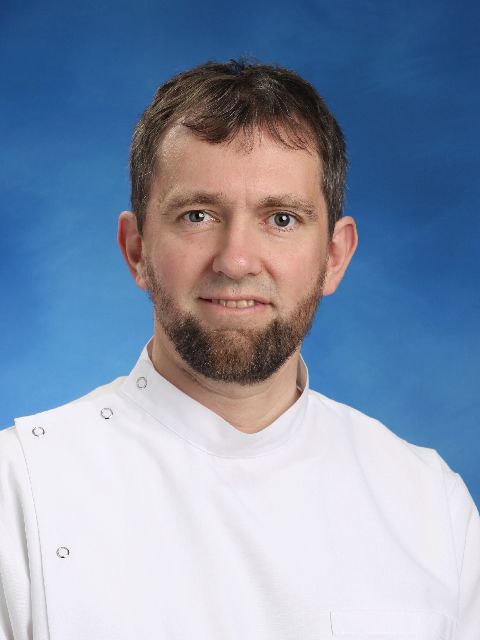 Jeff Wagler
Manual Therapist +upper year student at Canadian Academy of Osteopathy in Hamilton, ON
I believe in the reciprocal interdependency of our anatomy and the body's ability to self-heal and self-regulate. I seek to restore mobility where mobility is lost, removing any obstruction to circulation by means of gentle stretching and range of motion.
"After being here at BodyAdjust, I have talked to several people… and I believe in it enough that I have cards in my wallet that I pass out to prospective clients. If BodyAdjust can do for them what he has done for me, it would be a great thing!"
"Since I've come to BodyAdjust, I feel that it's really helped to limber me up; I'm not as sore anymore. And if I do get that feeling, I do come here and I feel that I am helped."
"
I woke up one morning with my shoulder in a lot of pain. Since coming to BodyAdjust, my shoulder has greatly improved; it's made it possible for me to be able to work and not be coming home completely exhausted from pain
."


Ready to Make a Change?
If moving easier is on your mind, contact us for a free consultation.
Let's get you moving…
and keep you moving!