About Our Practice
BodyAdjust is located at 159 William Street, Palmerston, Ontario and run by Jeff Wagler.
Professional Manual Adjustments
Centred in mid-western Ontario, the town of Palmerston has become home to a method of health care first proven in the turn of the twentieth century and now re-emerging in Ontario. This is Osteopathy. You may have heard of Osteopathy changing lives of people near you. What makes it different? Manual treatment practised at BodyAdjust involves a different way of thinking about the body. Using osteopathic principles, the mechanical cause of your symptoms is the focus in order to correct your problem, not covering them up. Our focus is on getting you moving and keeping you moving, without the use of medications. The loss of movement range should be corrected, or it can lead to other health issues.
**Please note it is the patient or client that is treated, not the problem or symptom presented.

Assists with correcting painful and restricting movements.
Unblocks the body's circulation to help your immune system work effectively.
Is a drug- free alternative treatment.
Does not cover your symptoms but gets to mechanical cause and focuses treatments to correct the problem.
Discreet, and no disrobbing necessary.
Affordable private-healthcare option.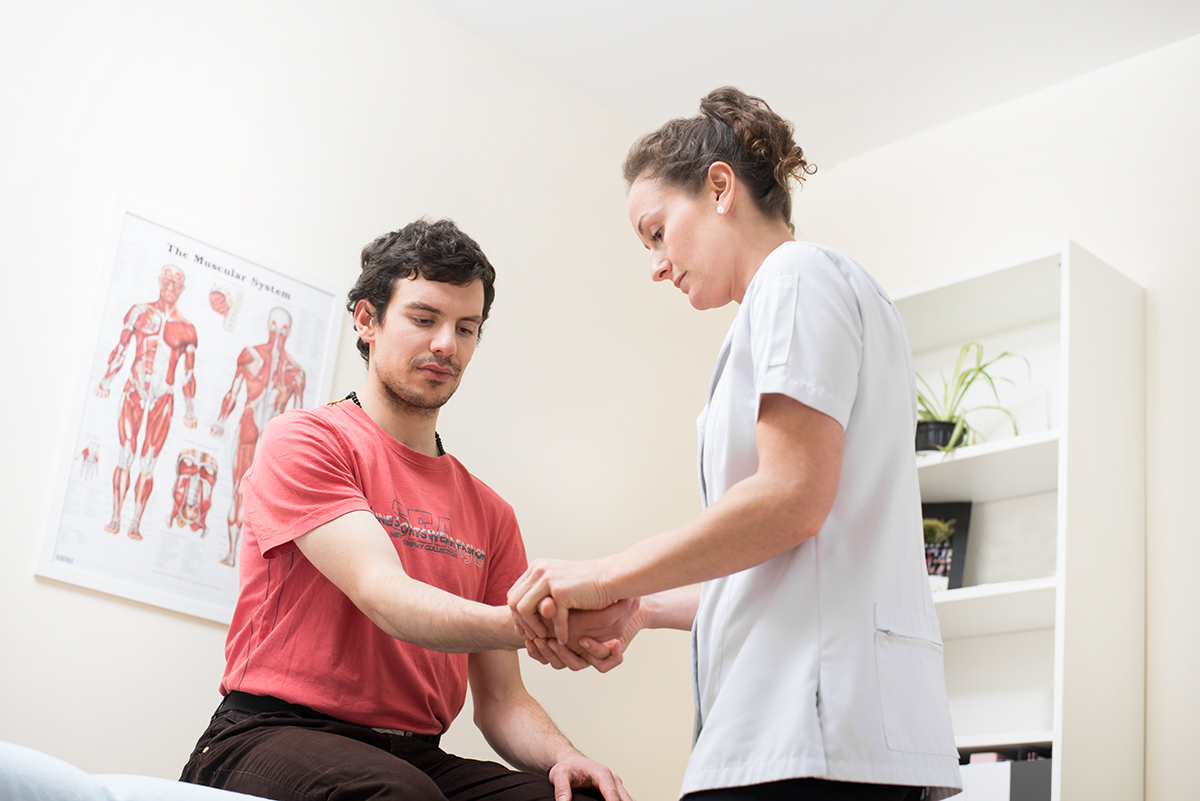 Posture Problems
Improving posture and overall movement can relieve problems like back pain.

Headaches
Common causes are tightness in the neck, face or shoulders, restricting circulation.

Sports Injuries
Client bearing injuries resulting from strenuous forces should be treated to aid in optimal healing time.

Acute or Chronic Pain
Long-time sufferers must undertake a gradual treatment regimen for eventual relief.

General Aches and Pain
Felt as a general aching sensation with stiffness in many joints or muscle, a proper adjustment is usually all that is required.

Muscle Spasms
In continuing professional development, BodyAdjust benefits its clients with additional capability to respond effectively.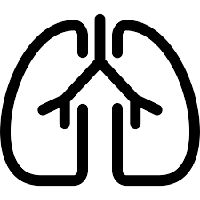 Difficulty Breathing
General chronic conditions may be considered, while emergency situations are advised to seek immediate medical care.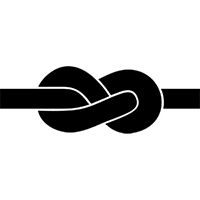 Tension
While stress may be blamed, freedom of movement and opening up of circulation pathways is key to improvement.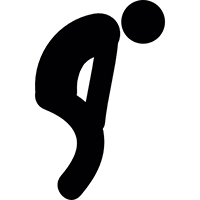 Fibromyalgia
This is the malady of "hurting everywhere". Do not give up hope! Because we treat the whole person, there may be some area we can help.
"After being here at BodyAdjust, I have talked to several people… and I believe in it enough that I have cards in my wallet that I pass out to prospective clients. If BodyAdjust can do for them what he has done for me, it would be a great thing!"
"Since I've come to BodyAdjust, I feel that it's really helped to limber me up; I'm not as sore anymore. And if I do get that feeling, I do come here and I feel that I am helped."
"
I woke up one morning with my shoulder in a lot of pain. Since coming to BodyAdjust, my shoulder has greatly improved; it's made it possible for me to be able to work and not be coming home completely exhausted from pain
."
Ready to Make a Change?
If moving easier is on your mind, contact us for a free consultation.
Lets get you moving…
and keep you moving!