Look through some of the services and products offered.
Take a look at the available times this week to schedule your appointment. Save yourself a phone call and book a spot today.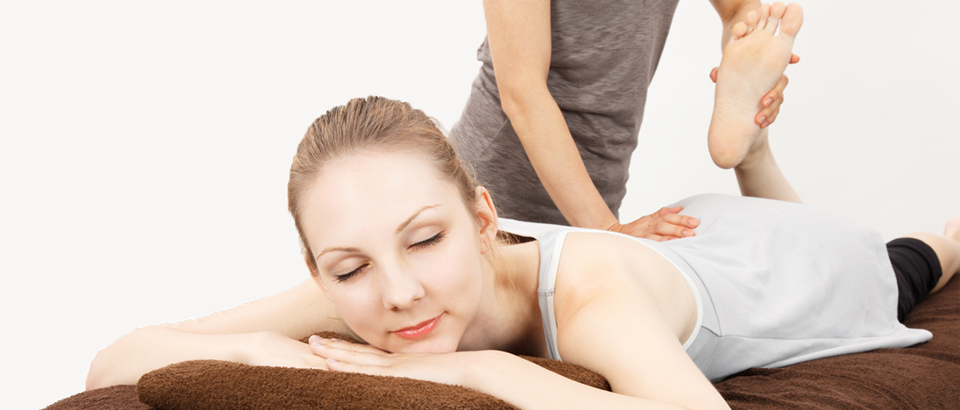 Manual Adjustments
Assists with correcting painful and restricting movements.
Performance Supplements
Helps support the body's function & production of glutathione for energy.
Insoles and Socks
Utilizing human performance technology (HPT) available in store.
"After being here at BodyAdjust, I have talked to several people… and I believe in it enough that I have cards in my wallet that I pass out to prospective clients. If BodyAdjust can do for them what he has done for me, it would be a great thing!"
"Since I've come to BodyAdjust, I feel that it's really helped to limber me up; I'm not as sore anymore. And if I do get that feeling, I do come here and I feel that I am helped."
"
I woke up one morning with my shoulder in a lot of pain. Since coming to BodyAdjust, my shoulder has greatly improved; it's made it possible for me to be able to work and not be coming home completely exhausted from pain
."
Ready to Make a Change?
If moving easier is on your mind, contact us for a free consultation.
Let's get you moving…
and keep you moving!